Brace yourself for the flight of your life!!!!!
Welcome to JayNadler.com – Home of Your Friendly Neighbourhood Voice.
On this site, you'll be able to sample all the work I do. Although I'll be posting from my work in the wrestling industry alongside various video editing projects, this site will be mainly focused on my Voice-Over and Acting work. The Media section will be featuring blasts from the past and new work as it comes out. Thanks for joining me on this journey.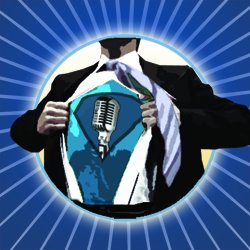 This secret won't be posted often so take heed.
The little blinking TV in the window on the skyrise…will link you to featured youtube fun