Brace yourself for the flight of your life!!!!!
Welcome to JayNadler.com – Home of Your Friendly Neighbourhood Voice.
On this site you'll be able to sample all the work i do from music making, live show hosting, radio shows both live and podcasted, interviewing, art, videos and the local indie shows I book and promote, but most importantly… My Voice Work.
The media section will also have connections to cool events i'm involved with plus other neat Jay Nadler stuff. Stay tuned for an upcoming blog and lots of local Voice & Music info. I plan to post small underground articles and press releases from some of Canada's underground Musicians, Writers and Comedians.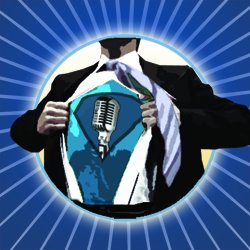 This secret won't be posted often so take heed.
The little blinking TV in the window on the skyrise… will link you to featured youtube pages that will be changed monthly. check it out 🙂